Total raised for the Reconstruyendo México initiative
14 rebuilt schools:9,599 students
4 community centers27,733 beneficiaries
Resilience training:16 high schools affected
7,571 students
School follow-up
rebuilt schoools:63,756 students.
School Reconstruction Map:27,255 visits and 23,952 users fromOSC, Journalists, Parents,
Reconstruction National Plan
Emergency Action:4,800 Beneficiaries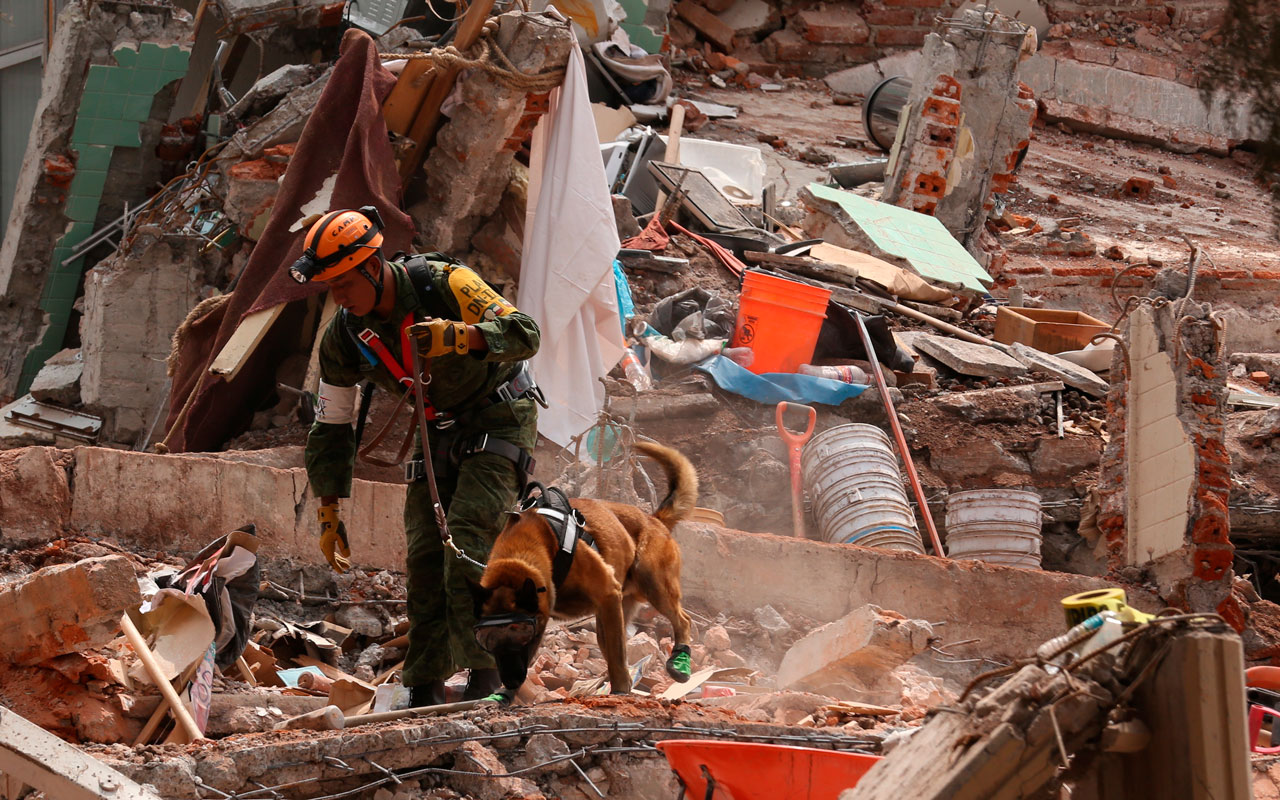 Grupo Kaluz and its companies –Orbia, Elementia, Grupo Financiero Ve Por Más–, as well as Fundación Kaluz and Kaluz Foundation, are committed to supporting society with a unified purpose: to go beyond building foundations and putting up roofs, to rebuild the heart of our communities.
A shared response to help our country recover, from the earthquakes 2017 Fundación Kaluz and Orbia began an initiative called "Reconstruyendo México" (Rebuilding Mexico). Our goal is to rebuild schools and community centers, particularly in the hardest-hit areas –Morelos, Chiapas, Mexico City, Mexico State, Puebla and Oaxaca. Throughout this past year, the mission we have shared with our partners has been to help thousands of people regain the common space that brought neighborhoods together.
Through this program, we are working on three fronts:
Creating trust through transparency and a united effort towards a shared goal.
Introducing programs to rebuild the social fabric and resilience of communities.
Rebuilding and equipping affected schools.
from companies of the Group
total raised for the Reconstruyendo México initiative
A total of
3,200
donors from 17 countries responded
*Figures in Mexican pesos as of January 31, 2020.